Safe-Key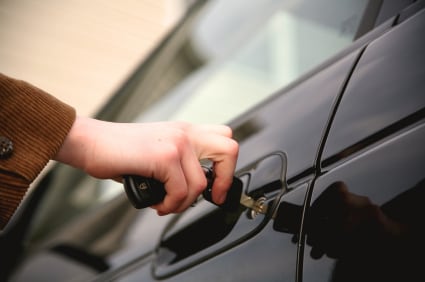 Because today's keys do more than just start your car.
Your new keys could literally cost you hundreds of dollars to replace. Features such as electronic chips and remote controllers makes today's keys much more costly to replace. Greenwich Honda now offers Safe-Key protection coverage. Safe-Key not only protects you against the expense of stolen or lost keys but offers peace of mind in helping eliminate the hassles of an already stressful situation. 
Safe-Key 24-Hour Recovery & Security provides a comprehensive emergency assistance service for you and your family. It provides protection, security and peace of mind whether your keys are lost, stolen, locked in your vehicle - or even broken. Safe-Key assistance is available throughout the United States, Canada and Mexico*
*Only Roadside Assistance is available in Mexico
Safe-Key is there when you need it most.
If your keys are misplaced.

If you keys or transponder are damaged and will not work.

If your keys are locked in your vehicle. 
Safe-Key provides immediate assistance.
Unlocks your vehicle.

Replaces your key(s) and/or transponder.

Reprograms your keys as needed.
Safe-Key service goes beyond your car.
24-hour home lock-out assistance

Replacement of ANY key on your Safe-Key-tagged key ring.

Emergency message relay to up to three emergency contacts.

Retrieval and reward system that motivates anyone finding your keys to return them.*
*Safe-Key Retrieval and Reward System may not be available in all regions. 
Driver's Valet Assistance Program. 
Many vehicles now have keys that must be reprogrammed by the dealer. Should it prove impossible to make replacement keys at the time and location of the incident, Safe-Key provides the Driver's Valet Assistance Program, which is designed to help you every step of the way, including towing, taxi assistance and rental vehicle reimbursement. In addition, Safe-Key members receive discounts from national car rental agencies year-round.

Safe-Key protects and replaces every key on a member's key ring with the registered Safe-Key tab on it, including: cars, trucks, boats, trailers, RVs, and personal items such as jewelry lock boxes and safes.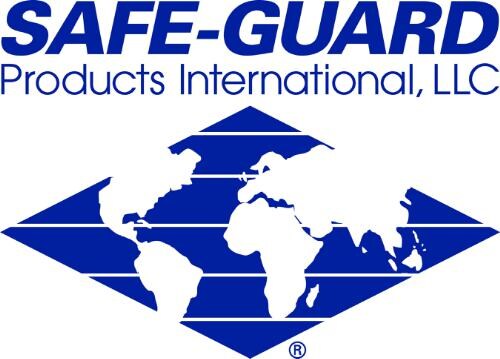 www.safe-guardproducts.com
SAFE-KEY RECOVERY & SECURITY
Safe-Key is offered by Safe-Guard Products International, LLC.
This information should not be solely relied upon when purchasing coverage. Please refer to the Safe-Key Program agreement for specific coverage details. Changes may have been made to the Safe-Key Program. All transactions related to the Safe-Key Program are governed solely by the provisions of the program agreement.